Founded in 2007, we are a global clinical-stage biotechnology company committed to developing novel vaccines and biologic therapeutic candidates for infectious diseases as well as cancer and autoimmune diseases. From GenHunter, we in-licensed the Trimer-Tag™ technology platform, a product development platform for the creation of novel vaccines and biologic therapies. Our product pipeline consists of six Trimer-Tag™ subunit vaccine candidates, two Trimer-Tag™ oncology product candidates, and three Fc-fusion product candidates.
We have leveraged the Trimer-Tag™ technology platform to become a COVID-19 vaccine developer and created SCB-2019 (CpG 1018/Alum) to address the COVID-19 pandemic caused by SARS-CoV-2. We will potentially become one of the first companies to commercialize a protein-based COVID-19 vaccine globally through the COVAX Facility.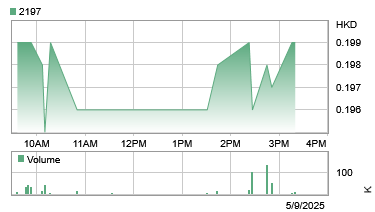 Data Provided by Refinitiv. Minimum 15 minutes delayed.
November 26, 2021
November 18, 2021
November 4, 2021
More events are coming soon.
More information is coming soon.